Business Acumen for Compensation Professionals
Boost your business acumen to better understand business strategy, finances, operations and communications.
India Introductory Pricing:
$810
Learning Modes:

Virtual - April 25-27, 2023


8:00-11:00 am (IST)



E-learning (On Demand)


What You Will Learn
Learn key business acumen skills, behaviors, and competencies.
Understand, evaluate, and articulate the relationship between compensation and business outcomes.
Grasp essential financial concepts, such as common profit measures and metrics.
See your business operations through the prisms of competitive strategies, market position, allowances, and business life cycles.
Evaluate your business on key performance indicators and see tools and approaches for evaluation.
See the relationship between the compensation plan and the organization's bottom line.
Boost your communication skills and learn to engage in discussions with peers from other business areas.
Who Will Benefit from This Course?
This course is ideal for HR and compensation professionals who want to boost their business acumen.
Meet Our Faculty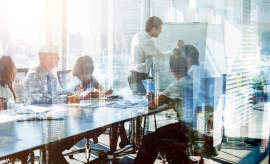 Meet our experienced and engaging faculty, who make even complex information interesting and easily digestible.

Course Credits
WorldatWork Certification:
CEUs:

Course — 1.5 credits

Exam — 0.3 credits
HRCI Recertification:
Course — 16 classroom hours

SHRM Recertification:
Course — 16 classroom hours
Policies
View our Return/Cancellation policies and more here.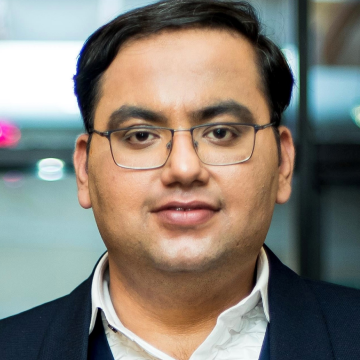 "The Global Remuneration Professional (GRP®) has helped me gain essential knowledge to support our global rewards strategy thereby impacting our business. Being a member of WorldatWork has further opened doors for me to connect with my peers across the world and discuss the latest trends in the industry."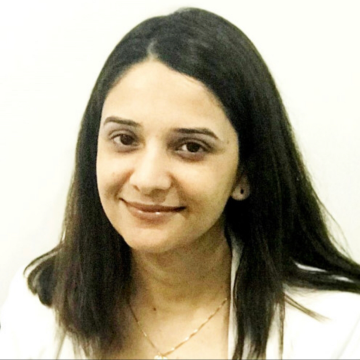 "I was keen to pursue a certification that would enable me to develop a global skill set. The Global Remuneration Professional (GRP®) certification is helping me gain skills, develop strategies for the business, and prepare for the next stage in my career. The quality of content is unparalleled, I would highly recommend GRP® to those looking to develop competencies in compensation management."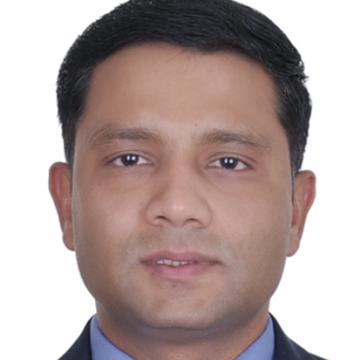 "I was introduced to WorldatWork back in 2007 while at American Express when we were partnering to host them in India. Ever since, the CCP®/GRP® certification had been an enigma, until I took the test in 2014. The curriculum helps one learn concepts from level zero and the connection via online forums helps get a better understanding of topics one may have to deal with as a compensation professional. It is a close-knit community of professionals always willing to help each other grow."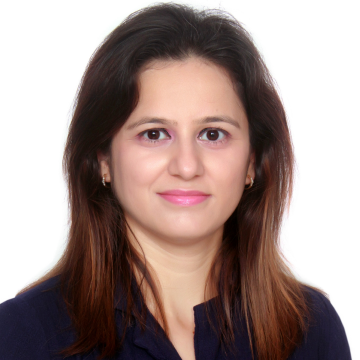 "Being a member of WorldatWork gave me access to a powerful platform to not only access the latest trends in the industry but also to connect with my peers and gain insights on how HR leaders across the world are addressing key people issues. The tools and resources made available by WorldatWork have enabled me to focus more on strategic issues. For me, WorldatWork is the true authority in the rewards and compensation and benefits space."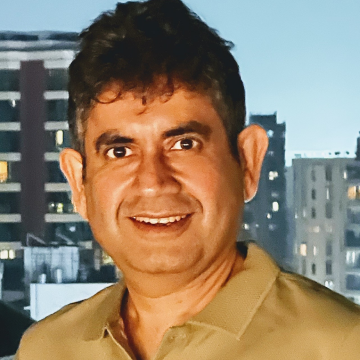 "Aditya Birla Group's Employee Value Proposition is "A World of Opportunities". Rewards and Recognition is one of the important pegs of our EVP. WorldatWork has been our key partner for over a decade in enhancing the capability of our Rewards Center of Expertise teams. Programs like Global Remuneration Professional (GRP®), Executive Compensation Immersion Program, and other programs, provide our team practical and applied knowledge, the latest trends, and insights through the WorldatWork global community."
Become a GRP®-Certified Expert in India
Contact today and join the LIVE virtual sessions for the GRP® certification in the India time zone at the earliest. Limited enrollments.